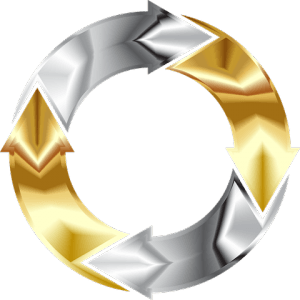 Lately I've been thinking about what has changed in my teaching since I left the classroom in 2006 and then returned in 2016. Lots, sure, but the single biggest shift has been in how I grow my teaching craft. Continuous, forward, iterative…not unlike the design process. I have intentionally made room in my daily schedule to attend to my Twitter feed, where I rub elbows with some of the most brilliant people in the world. In fact, my professional growth increased exponentially when I joined Twitter in 2009. I can learn anything I want, in my own time, in my own way. A game changer.
It doesn't end there, though; it's what I do with all that information and knowledge that makes such a difference in our learning space. Constantly observing what works, what doesn't work…asking for feedback from my learners and then returning to the drawing board is the key. It is beautiful: Reflecting, Rethinking, Redesigning. It fills up every part of my body.
Hey…if learning this way works for me, shouldn't it work for our students?