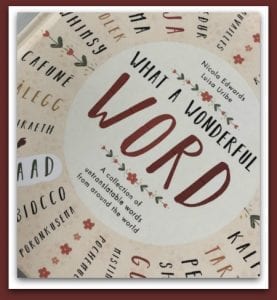 It's true. I've failed. Twice now, I did not get my post done in time, although I have a post for every single day of this March challenge. Here I am, my second post today. I feel the sting because obviously, I don't go into this thing with a plan to fail. Oh, and it is true I haven't been posting my link everyday OR reading at least 3 people's blogs. Okay…I failed. I'm not going to give up though. I'll keep trudging through, in my own way, because I know how much I get from this awesome challenge.
The truth is, writing is painful for me. It's very hard for me to get the ideas in my head down on paper. To find the right words.
Which I guess, is exactly why I should be doing this challenge.