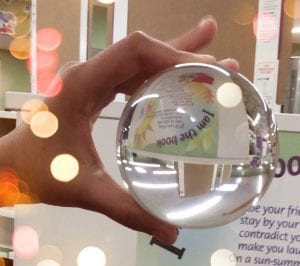 In 2006, I was introduced to the poignant words of Dewitt Jones, a noted photographer. Recently I was perusing my journal and wandered into this:
How do you capture an extraordinary vision?
Train your technique.
Put yourself in the place of most potential.
Be open to possibilities.
Focus the vision by celebrating what's right with the situation.
It's been a long day and I my tank is on "E", so I'll leave you to ponder Dewitt's words. I'll circle back around, though; I can't help but wonder how these beautiful words relate to the work my utterly brilliant students and I have been doing around personalized learning. Stay tuned…
I